The green gold of the forest can be boiled down to its innermost components and built up again into brand-new bio-based materials and products to replace materials with more of an environmental impact, such as plastic, metal, concrete and cotton.
Biocomposites, biofuels and textiles from cellulose are three product areas that are showing strong growth.
"This is only the beginning of what forest biomass can be used for," says Jan Lagerström, research director at the Swedish Forest Industries Federation.
"If we can make soap from pine oil, it's not a great leap to car care products and then body care products."
Coffee cup
Made from a sustainable composite of ­recycled wood fibre.
Coat
Made from a viscose material treated with nanostructured cellulose that is both self-cleaning and moisture-repellent. Lining made from carded viscose residues.
Shoes
Faux leather shoes made from cellulose with a bioplastic sole with rubber properties.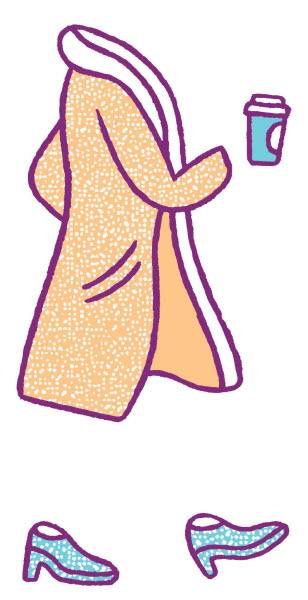 Sportswear
Garments made from ventilating viscose material with woven-in sensors and odour-neutralising substances from conifer oils (terpenes).
Bread
Made from finely ground meal from the pine tree's inner bark. Butter made from the root of the branch from pine tree or spruce, can also be used in functional foods, medicines and cosmetics.
Café chair
A cast chair in fibre-reinforced bioplastic with a self-cleaning surface of nanostruc­tured cellulose.
Plasters
Cooling nanocellulose gel containing healing antioxidants from the root of the branch.
Lawn
A nutritious fabric with biowaste for simple application of greenery to dampen sound and improve the air. Can be used on both ground and roof surfaces.
Fibre optics
Nanocellulose that can conduct light in composites.
Large screens
These advertisements are shown on advertising signage paper with fluorescent layers.
Road surface
Ready-pressed road surface of strong paper impregnated with renewable bitumen from forest raw oil. Iggesund is one of the companies participating in the development process.
Fibre screen
LED displays comprising 80 percent cellulose.
Quick recharge
Tables with a bio-based laminate top with conductive carbon fibre that recharges electronics wirelessly and can also heat food and drink.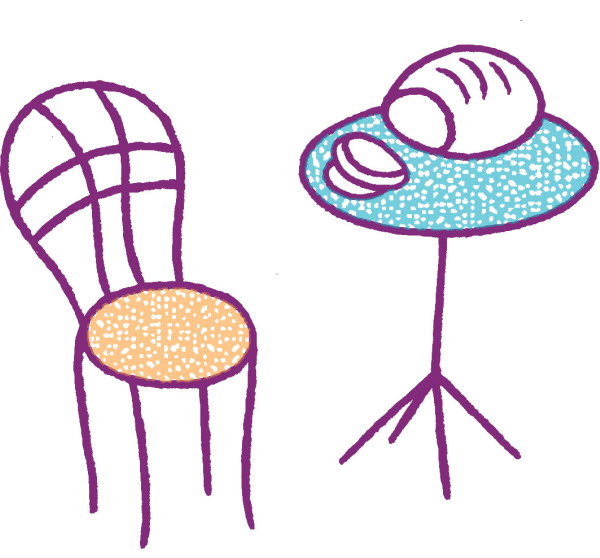 What tree species are used in Invercote and Incada?
Several tree species are used in Holmen Iggesund's paperboard: Invercote and Incada. Long-fibre pulp from spruce and pine wood is used in the middle of the paperboard for elasticity and resilience. Short-fibre pulp from birch and aspen is used in the outer layer to give a smooth print surface.