Create luxury packaging that engages all the senses
Whatever shape you're imagining, it's good to know that Invercote is virtually indestructible when it comes to bending and tearing. In fact, this pliable, three-layer board offers virtually unlimited structural design possibilities. Do you need a customized metallic effect? Let's talk. Our own finishing mill offers the addition of all kinds of films and foils, bringing unexpected new value to the consumer experience.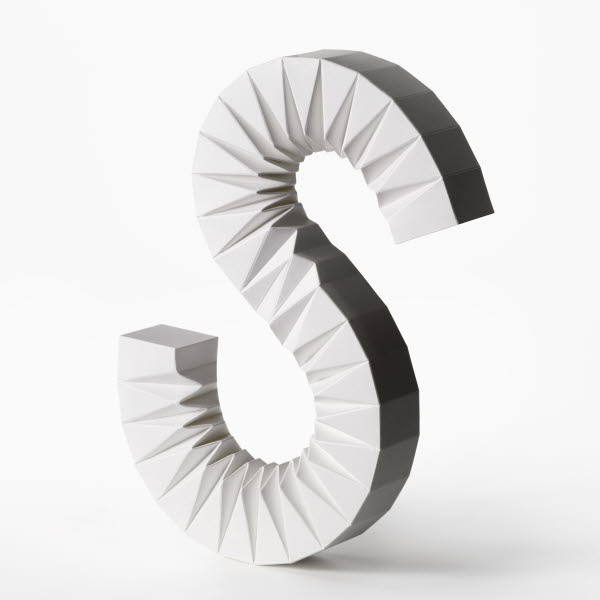 "The superb quality of Invercote offers endless design possibilities in terms of appearance, form and function."

Herwig Bischof, Founder of b.packaging, Thüringen, Germany Carton of the Year Winner 2015 – ProCarton ECMA Awards for Legart Forschungsateller skin care products.
Shape it your way
Who says a square box can't be oval? Or mimic the shape of a handbag? Today, hundreds of leading brands are using Invercote to do the impossible, creating sensory packaging experiences in a class of their own. Thanks to Invercote's pliability and structural strength, they create clever custom shapes that surprise and delight consumers at the point-of-sale. Combined with color and various finishing techniques, Invercote is opening new possibilities for next-century packaging.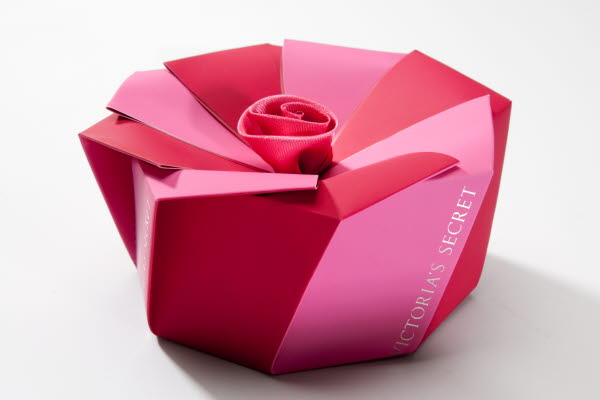 Add your own finish
You know your "brand feeling" and the usual finishing options. But have you fully explored the power of surface enhancements to communicate the brand promise of your product? The trouble is that great finishes don't work without a great surface underneath. By using PE as an adhesive, for example, you get an extremely smooth metalized surface with a better mirror effect in the metalized surface, compared to other options. We make this easy by providing top-quality advice and products through our in-house Strömsbruk Mill finishing services.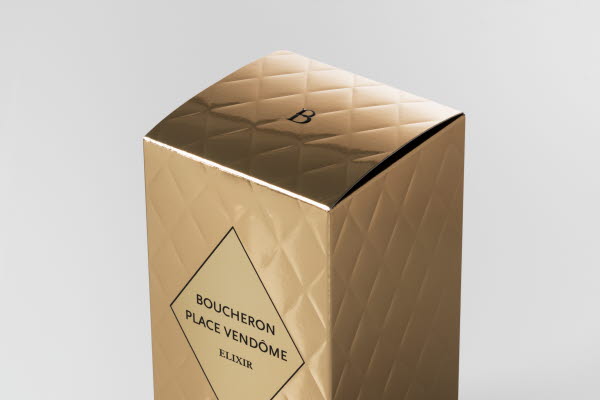 How Invercote gives you better design possibilities

Superior strength and resilience
Imagine this. A single sheet of Invercote can be bent, creased and folded several thousand times without breaking. How is this possible? The secret lies in its superior tensile strength, tearing resistance, delamination strength and compression strength. Together, these properties give you a rugged paperboard that allows for intricate, well-defined embossing and complex structural shapes. It's resilient enough to avoid permanent deformation of deep and narrow creases, thus retaining the desired shape. All of these features are a result of Invercote's multi-layer construction with its different mixes of long and short fibers.
Unlimited finishing possibilities
Think of our mill in Strömsbruk, Sweden as your own custom resource for special finishing needs. Here we provide additional finishing on our paperboard from our mills in Iggesund, Sweden, and Workington in the UK. The paperboard is coated with different kinds of plastic, laminated with films and foils or glue laminated into higher grammage ranges. So why not let us support you?
New value-added products
We are constantly innovating new types of paperboard or special grades for the cosmetics, food and other industries. Take Invercote G, for example, which features a light coating on the reverse side, allowing for dual-side printing while maintaining the feel of an uncoated board. All of our value-added products are designed with your needs in mind, to ensure stunning consumer appeal and optimal results.