REFLECT HIGH VALUE
Have you considered using a high-shine mirror effect to increase your brand's shelf impact?
Shiny metal finishes on outer packaging help create a sophisticated look. Traditionally, this has been achieved by gluing gold or silver foil material onto the paperboard, which tends to highlight any irregularities or surface defects on the packaging material.

One way to avoid this problem is to use a high quality paperboard with metalized PET laminated on the print side – if it's done with a light polyethylene (PE) thermoplastic polymer in the coating process. This polymer smooths out any irregularities in board surface – much like spackling a rough wall before applying paint. Properly done, this high-shine approach also has the ability to faithfully reproduce the most sophisticated printing images with digital or traditional techniques. As a result, you get an enhanced mirror-like effect that is simply stunning.
CONSISTENT QUALITY = VALUE
Does your printer or converter worry about quality variations in the paperboard they get from batch to batch, pallet to pallet?
Actually, they should worry, and so should you. Not all paperboard manufacturers have integrated production facilities where they can maintain control over the pulp-making and board-manufacturing processes, as well as the sourcing and supply of the main raw materials. As a result, the paperboard quality may differ slightly, leading to varying results in printing, conversion and thus the end result of your packaging.

These quality inconsistencies can also have a big impact on your bottom line. If your printer or converter needs to start and stop the process or do reprints, you can find that a discount paperboard ends up costing you much more in the long run.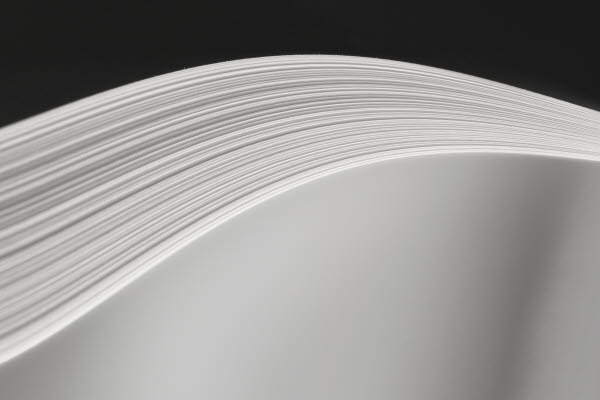 MAKE IT SUSTAINABLE
Is your packaging material really as sustainable as you want it to be?
With climate change and environmental concerns on everyone's agenda, both consumers and brands are on the lookout for more sustainable choices. When it comes to packaging, paperboard has an obvious advantage over fossil-based packaging: it's a renewable material made from wood, a continuously growing biomaterial. Paperboard is easily recyclable too and, if it does end up in nature, it will quickly decompose. But here's the catch: you need to check that your paperboard provider is using sustainable methods to reduce environmental impact throughout the entire value chain – from raw material sourcing through production all the way to final delivery of the products.
Responsible paperboard manufacturers make a positive contribution to the forests by planting more than they harvest. However, only 9 percent of the world's forests are independently certified as sustainably managed. So, make sure you choose a supplier with sustainable practices from start to finish.
Another thing: did you know that there's a constant need to feed the recycling process with paper products made from 'fresh' fibers? The use of fresh fibers also ensures that the paperboard is stronger, cleaner, and can retain vibrant colours in print.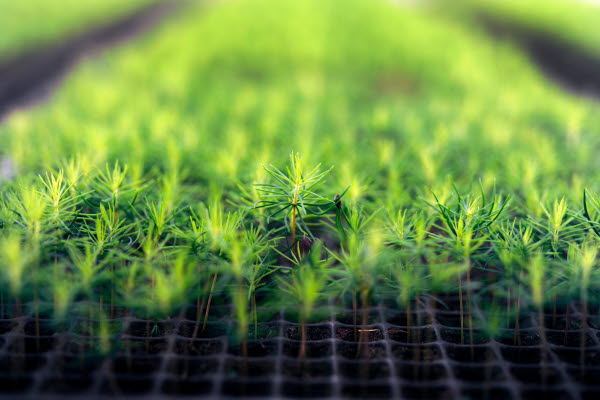 GET THE RIGHT CERTIFICATES
Can your paperboard supplier provide you with all the quality and environmental certificates you need?
Certificates and standards are a positive way to set common benchmarks, and they can also be helpful in marketing your products. While these can vary widely, look for the key international standards:
Forest Stewardship Council® (FSC®)
Program for the Endorsement of Forest Certification schemes (PEFC™)
ISO certificates 9001, ISO 14001, ISO 45001 (OHSAS 18001 has been replaced by ISO 45001) and ISO 50001 are international standards for quality management, environmental management, occupational health and safety management and energy management.
In addition to the above, check how your supplier is rated on some of the global indexes that take a more holistic look at sustainability across the company:
Carbon Disclosure Project
EcoVadis – Business Sustainability Rating
Achilles – assessing sustainability sourcing
DEMAND DEEPER KNOWLEDGE
In addition to superb product quality and reliable delivery solutions, can your paperboard partner provide knowledge and training to boost your business?
Specialist knowledge matters. Whether you're dealing with an issue before, during or after the packaging production, look for a partner who can support you all the way to ensure secure and trouble-free packaging. Select a team of experts who embrace innovative product and process development and can help make your products stand out on the shelf or enable a better total cost of ownership.

The best partners understand your unique local conditions and can provide your team with additional training regarding paperboard selection, printing challenges, sustainability and other issues. They go beyond standard service requirements and can support you on a higher level. So, look into the additional services your supplier can provide and how you can benefit from their know-how.
ASK TO SEE REFERENCES
Ever get the feeling that your paperboard supplier doesn't fully understand the high demands of your industry and your product development team?
There are many different types of paperboard suppliers out there. Some are mainly product focused and will try to sell whatever happens to be in stock that day. Others may be keen to focus on wines and spirits packaging but lack a deeper understanding of the extreme demands of the industry.

Be sure to ask for a reference list and check before making commitments. Do they have a long and successful track record? Have they worked with wines and spirits brands? You've worked hard to establish your brand for the long term. Make sure you pick a partner who can support you into the future.