With our guided tour from the plant nursery to the forest and on to the mill, Holmen Iggesund would like to share with you knowledge about the finest paperboard manufacture and how the company lives up to high sustainability demands.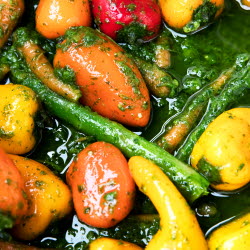 In the small village of Hedvigsfors deep in the heart of northern Hälsingland's forests and surroundings lies Hedvigsfors Manor. Once this was the stately home and later the summer home of the owners of iron foundries in northern Hälsingland. The forests around Hedvigsfors contain much small game but also give good access to both moose and bear. Visitors to the manor are offered exclusive experiences ranging from the vastness of the forest to the peace and quiet of the lake – settings that are increasingly sought after in our modern society.
History
Its serenity and forest location are Hedvigsfors' biggest assets but guests can also enjoy a rustic sauna with space to socialise plus a pleasant veranda facing the lake. The manor house it self was built in 1775. Over the centuries it has undergone several careful renovations and modernisations so that it can function as a suitable and pleasant guesthouse and conference facility.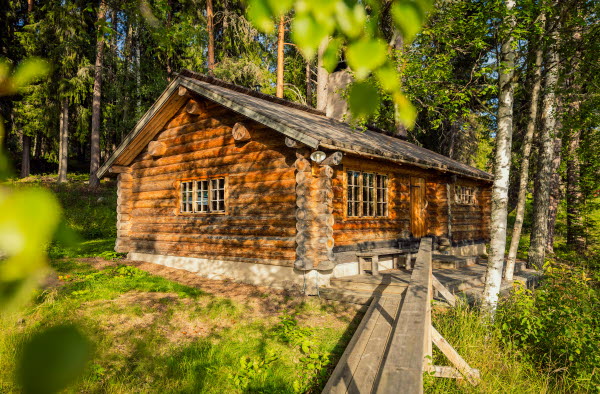 Since 1983 Hedvigsfors Manor has been owned and operated by Holmen Iggesund, which is part of the Holmen Group's proud historical heritage. Our Hedvigsfors restaurateurs have a long tradition with us and serve numerous highly appreciated recipes.
For over 200 years the region has been harvested to support the various iron foundries and forest industries that subsequently developed into today's Holmen Iggesund. The location deep in the forest landscape makes the Manor an interesting conference venue and visitor attraction for people who want to see how today's forestry operations, from the plant nursery to the harvest and cultivation of the forest.
Within the radius of a few dozen kilometres lie three villages that have all been of great importance to the development and current situation of today's Holmen Iggesund. They are Hedvigsfors, Moviken and Strömbacka.
Hedvigsfors and Moviken were iron foundries with blast furnaces whereas Strömbacka was a forge run by Walloon ironworkers originating from the Low Countries, who mainly worked the pig iron that came from Moviken.
Hedvigsfors Manor was originally called Aldersfors and was established as an iron foundry in 1742. The foundry depended on ore from central Sweden and was finally defeated by poor logistics. By the early 19th century the operation of the foundry at Hedvigsfors was already irregular, with inconsistent production and lengthy stoppages. The blast furnace was last used in 1866 although some small-scale ironworking did continue until 1902.
Welcome to Hedvigsfors Manor!