Hot foil stamping
Hot foil stamping is used to provide an eyecatching or luxury appearance. The size of the area that can be covered varies from very fine details to large, solid areas. There are many types of foil to choose between. They come with gloss or matt finishes and can be brightly coloured, shimmering metallic, pearlised or with holographic patterns. Effects such as marble and snakeskin are also possible.
Paperboard's dimensional stability offers advantages to production jobs that have many finishing stages. This detail is from one of Iggesund's production jobs which combined various printing techniques and a total of 18 printing stages.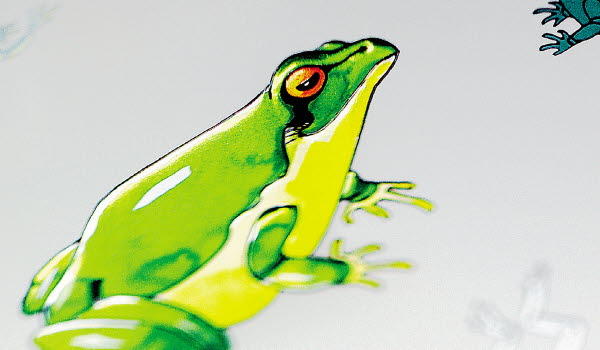 Golden opportunities
Hot foil stamping can be used for letters, patterns and all other types of illustrations. These can be wholly covered or just given a thin edging. If you are considering a metallic appearance, this is a golden opportunity to add a touch of exclusive elegance. Or why not use a holographic film to draw attention, or a foil with offset print on top of it? That way you will get an astonishingly bright result.
The hot foil stamping operation
In this operation the foil, which is supplied on a heat-resistant film, is kept parallel to the paperboard during the process. A heated matrix, which is fitted to the stamping cylinder, releases the foil from the film and makes it adhere to the paperboard.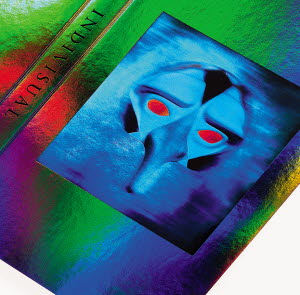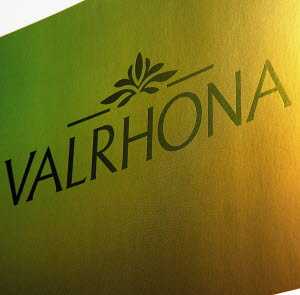 Key paperboard features
For the best visual appearance of the foil, a clean and very smooth surface with a minimum of interfering surface irregularities is important, since any flaws are strongly accentuated when foiled.