Packaging and graphic design that catch the consumer's eye and relay the right messages, will help differentiate your product from the competition. At the same time, appearances aren't everything.
Form and function are equally important in packaging design.
A package must protect the product it contains, while maintaining its form and strength right from production through to its transportation and storage. If the package doesn't arrive in pristine condition at the point of sale, you can jeopardise all those efforts that went into the design and tarnish your brand reputation.
Differentiate your product from the competition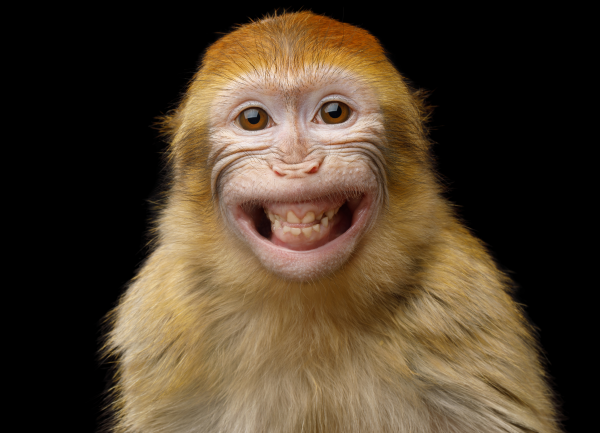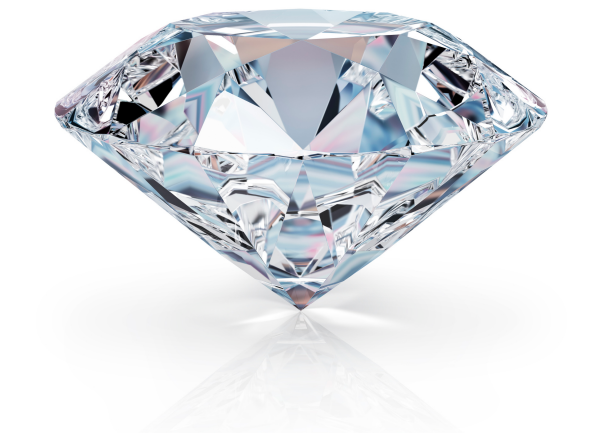 According to a survey by the 63% Paper and Packaging Board, 63% of all consumers associate paperboard or paper with premium packaging.