The business is run by Ton Vermeulen and his partner Wil Pfeiffer, who is responsible for the fact that the print shop dedicates 70 per cent of its capacity to printing record covers, sleeves and labels. Recently the two men have seen a very strong uptrend in the market. In the past two years alone, global sales of vinyl records have grown from 6.1 million to 9.2 million units.
"In a fairly brief time period we've quadrupled our production," Pfeiffer says. "This places extra high demands on efficiency and that everything works the way it's supposed to. Since we switched to Invercote from Holmen Iggesund for our record covers, we've been able to increase the productivity of our printing process by about 35 per cent."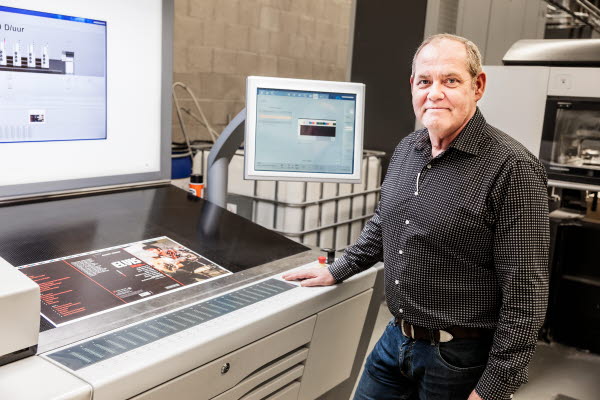 Facts
Product: vinyl record sleeves
Paperboard: Invercote
Order Invercote samples
Visit our webshop for printed and unprinted samples of various Invercote products.