How is the packaging industry affected by the trend for more personalisation?
"Packaging has always influenced people – it has the ability to evoke an emotional response. With digital printing and converting you can meet customers' wishes for more personal experiences. Another benefit is that smaller brands can create packaging that's localised."
What demands does this place on the material?
"For us it's about being focused on delivering high quality. The material must be able to withstand the technological demands. Personalised packaging also means that, to a greater extent, people will save their boxes. It's important that they can be repeatedly opened and closed, and that over time they don't lose their hue and whiteness. This is where Invercote comes in. Not only does it maintain its quality through the whole production chain, but the material looks good on the shelf and enhances the unboxing experience when it arrives in the post."
And what demands does this place on the converters?
"There's a great deal happening with the technology. This is fun because the converters now get the chance to educate the brands and show how they can really enhance the feel of the product."
Is there a customised campaign that you find particularly impressive?
"A lot has already happened when it comes to the technology for labels on bottles. Coca- Cola's campaign where they worked with different names on the bottles is often mentioned. When it comes to paperboard the Oreo campaign where you could design your own box was fun, and I also like the Jelly Bean campaign by Cloetta and Lindt personalising the sleeves."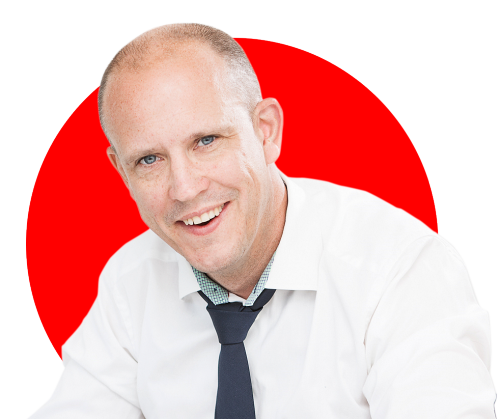 Thomas Janson, Business Development Manager at Holmen Iggesund.
What trends are on the way?
"We already see how companies are using new types of materials and working with new printing inks. In addition, there's the whole 'security' aspect where you want to make sure that you actually get what you pay for. Another big trend is, of course, the transition from plastic to paperboard. Digital technology lets us try things out to see what works, and with the next generation of digitali­sation we will see even more inspiring things around packaging."