Appealing packaging influence product performance
With so many beauty products out there, consumers can afford to be very picky. Brands need more than an excellent product to succeed. According to Business Insider, up to 33 per cent of consumers will refuse to use a product or brand if they don't like the look of their packaging label, so the brands that perform well are those that couple a great product with aesthetically appealing packaging.
Business Insider highlights the best cosmetic packaging design companies according to DesignRush, which includes Kjaer Weis on its list of companies to watch for.
Founded by Danish makeup artist Kirsten Kjaer Weis, the eponymous brand was started 10 years ago filling what Kjaer Weis says was a market gap for a luxury option in the 'green' beauty space.
"We have filled the gap by providing consumers with high-performing formulas which are also housed in beautiful packaging you would want to see on your dressing table," she says.
"For our inspiration we are always looking at art, culture, design and nature and finding the beauty in all of these."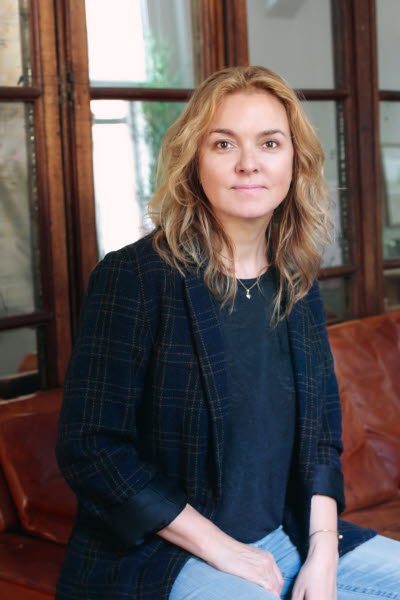 Sustainability at the core of production
Using organic ingredients and recyclable packaging were crucial aspects. "Sustainability is at the core of everything we do, from how we package our designs to how we resource the ingredients of our products," says Kjaer Weis. "Throughout our secondary and shipment packaging we avoid plastic and use recycled and recyclable material."
Her dream package would be to produce "something completely zero waste with no plastic throughout the brand without losing out on the luxury design element."
"When I started Kjaer Weis, luxury and sustainability did not coexist, so creating something that made this happen was tricky."

Kirsten Kjaer Weis, Makeup artist and founder of Kjaer Weis
Before launching her brand, Kjaer Weis enlisted the help of creative director and designer Marc Atlan, to develop her elegant metal compacts and packaging. The goal was to design pieces to last and that could be refilled as needed with less expensive cosmetic refills, to reduce packaging waste.
Bringing sustainability and luxury together
"When I started Kjaer Weis, luxury and sustainability did not coexist, so creating something that made this happen was tricky," she says. "I wanted to create something which could be discarded into nature but at that time it was impossible to find something which looked beautiful as well as being biodegradable."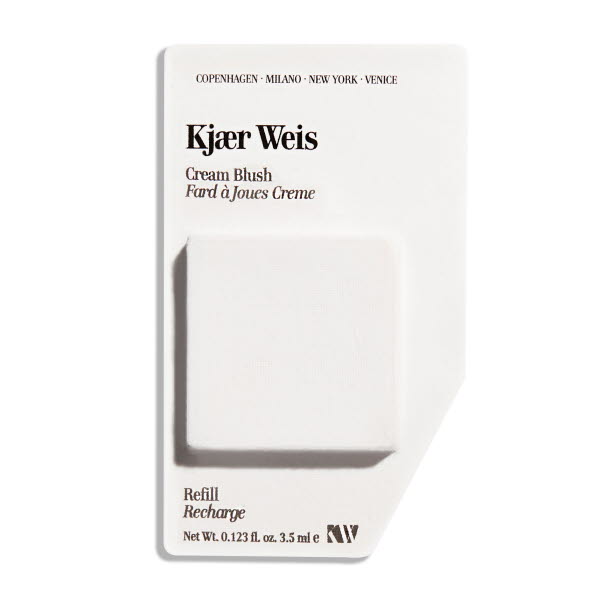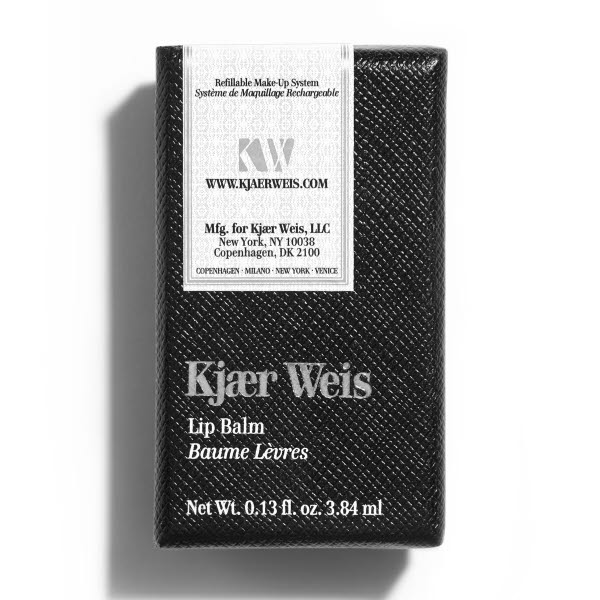 All of this was crucial for Kjaer Weis when she started developing her brand more than ten years ago.
"Remaining true to our brand principles and not cutting corners was key to our packaging design, as well as working with the right people. I had always loved Marc Atlan's work. So, I emailed him out of the blue and told him my vision for a luxury makeup case, which was kind to the environment. He liked the idea and we started working together. It was from working collaboratively that my vision became a reality," she says.
"We also took compromise off of the table. We wanted something that was sustainable and luxurious and did not stop or cut corners until we got there.
Two years on and many prototypes later, the design was ready, along with metal compacts, a refill system and packaging that was designed to generate minimum waste and signal that "the worlds of luxury and sustainability need not be mutually exclusive," as Kjaer Weis puts it.
Growing the brand organically
The secondary packaging includes a box in textured red paper, which elevates the customer experience. "We wanted our products to arrive in something which felt special," says Kjaer Weis.
"The textured red box that houses our cases is like a jewellery box, classic in its colour, look and feel." The red boxes have a semi-matte finish to retain recyclability, but Kjaer Weis says that many consumers prefer to repurpose the signature red boxes to store small items in. Consumers are also sharing images on social media, which Kjaer Weis says has become hugely important for the company's packaging success.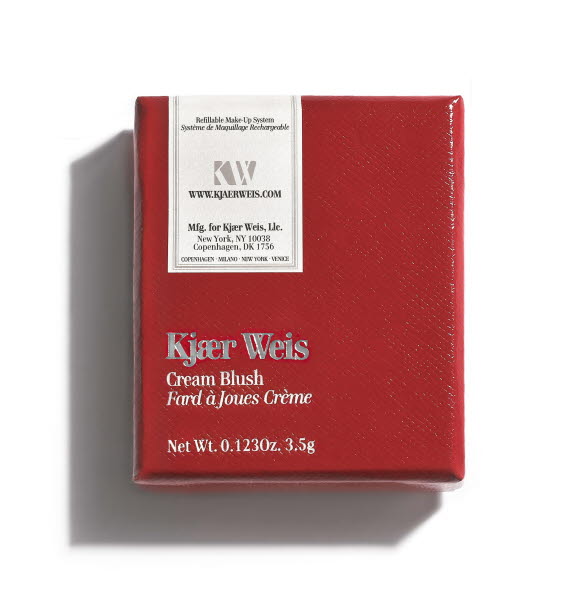 "Consumers want to share beautiful images on their social media, and as the packaging is so aesthetically pleasing they do so, helping to organically grow the brand." Kjaer Weis advises new beauty brands to be patient when working on their own packaging.
"Make sure that you invest in your packaging, whether this be with your time or financially. Think of your brand's purpose at all times throughout the design process."