Snapped up by Estée Lauder in 2010, Smashbox Cosmetics was created out of a desire for better studio makeup. The company was founded in 1996 by brothers Dean and Davis Factor, owners of the Los Angeles-based Smashbox Studios, a 24/7 studio that attracted celebrities, models, top photographers and fashion shows.
It's perhaps not too surprising that these great grandsons of Max Factor, the legendary Hollywood makeup artist and founder of the eponymous brand, would eventually find their way into cosmetics, but it is Smashbox's photo studio positioning that gives the brand its unique edge.
The makeup, which is created to perform for long days under hot lights, is created, tested and photographed on set at Smashbox Studios before going to market. Foundation is tested in the lighting lab to ensure that it stands the test in all lighting conditions.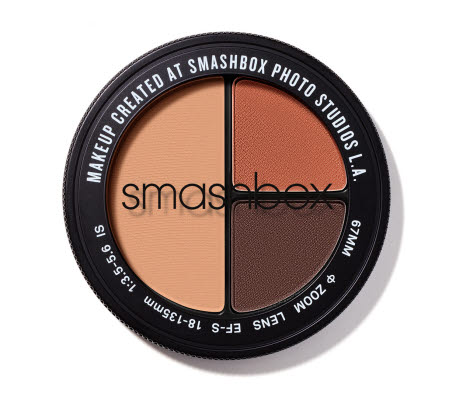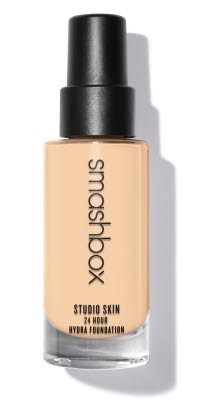 "If products work on set, they will perform in the consumers' daily life," says Jill Tomandl, Vice President of Product Development and Innovation at Smashbox, adding that the studio profile is reflected in Smashbox's packaging design, inspired by camera lenses and strips of film.
Smashbox's success is also due to its early entry into social media and there have been several strategic initiatives with influencers, including megastars, artists and friends of the brand.
"It is important to create a community," says Tomandl, adding that Smashbox partners with local and global artists to inspire creative limited edition collections.
"Instagrammable packaging is important to make the product stand out in social media," says Tomandl, adding that Estée Lauder was attracted to the company for its digital marketing savvy, strong brand DNA and innovative products.
Tomandl, who is a product designer and was also a creative director, has worked with a variety of substrates in her career, including mother of pearl, solar panels, Swarovski crystals and many types of fabric. Yet, she still appreciates paper and paperboard for its design flexibility.
"Any artwork can be printed and there are many specialty treatments such as embossing, debossing, liquid embossing, spot varnish and hot stamp. Custom compact shapes can be created with speed and minimal investment in cutting dies versus expensive tooling and moulds for plastic components," she says.
With the increase in online shopping, board thickness is even more important today to withstand shipping, adds Tomandl. A concise message on the carton and print colour accuracy are also crucial for Smashbox's secondary packaging.
"Smashbox packaging is designed to be easy to use and portable for consumers and makeup artists. The packaging is colour matched or designed with windows to showcase the product shade," Tomandl explains. "Smashbox was one of the first brands to feature product photography on the front of each carton. This helps consumer navigation in an open-sell environment."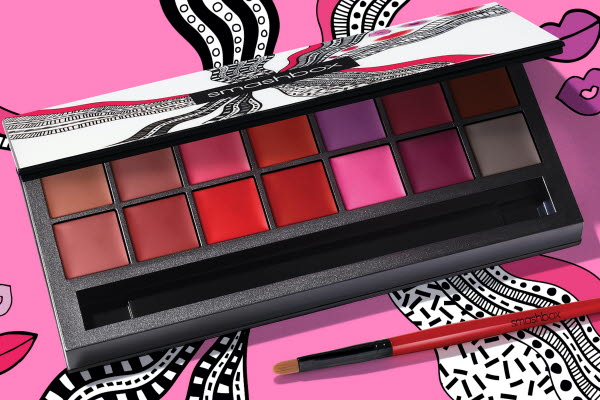 Sustainability is equally important for the company and the cartons from cruelty-free Smashbox are Forest Stewardship Council (FSC) certified. Limited Edition collections are designed with refillable, keepsake boxes.
"Smashbox has goals to make packaging recyclable, from recycled material, reusable and refillable. The brand has eliminated tertiary carriers, making a significant impact on CO2 reduction and material waste reduction," says Tomandl.
Invercote by Holmen Iggesund Paperboard is used for every Smashbox product in the core line and for most of its limited edition cartons.
"Invercote was selected because it is pure white and smooth, producing excellent print colour accuracy and quality," says Tomandl. "It was also chosen because it is FSC Certified and comes from sustainable forests to support our sustainability initiatives."
Her advice to other indie brands starting out is: "Push for Remarkable!" which is one of the company's action-oriented core values.
"Start the brand with sustainability initiatives for products and packaging," she says.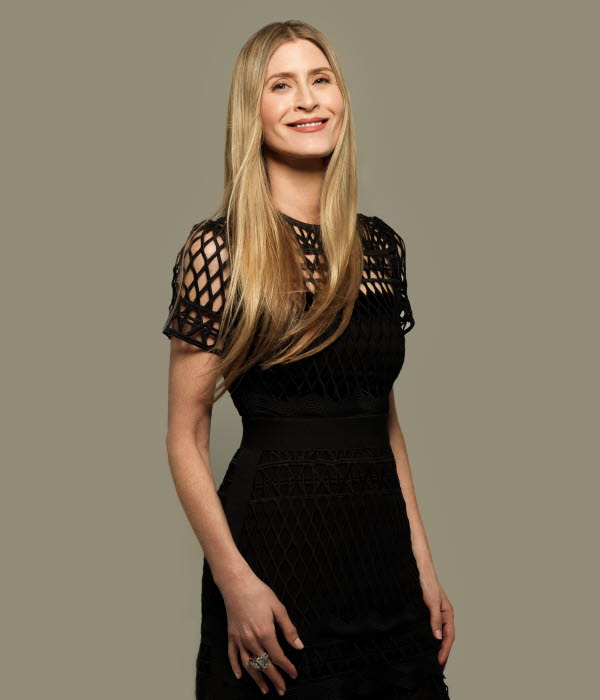 Jill Tomandl, Vice President