The Covid-19 pandemic has accelerated an inevitable transformation. Shopping has increasingly become an online event with the shopping experience moving from shop floors and flagship locations to the internet. There are many opportunities for post pandemic e-commerce, but this recent transformation is also a great challenge for many retailers and brands wondering how they should work with packaging and if it's possible to brand themselves through smart packaging solutions.
Antalis researches the possibilities
Antalis is a leader when it comes to materials and packaging solutions and one of the most innovative companies in the industry. They recently conducted a case study with a fictitious beauty brand named SLP (Smart Luxury Packaging) to learn more about future solutions and find inspirational ways to display premium segment products in an e-commerce context.
"We sell materials and solutions to diverse sectors and see an increasing demand from luxury brands. We also see an increasing demand for more sustainable high-quality package solutions," says Steve Chappell, Graphical Board Development Manager at Antalis.
At the Antalis Smart Packaging Centre, located in Leicestershire, England, packaging technologists work closely with different clients to generate ideas, discover design possibilities and create new and smart packaging solutions. This design centre also brings together experts from across the Antalis business to find sustainable, functional and eye-catching solutions. By combining new digital printing techniques with high quality paperboard, Antalis offers solutions that combine form with function exceptionally well.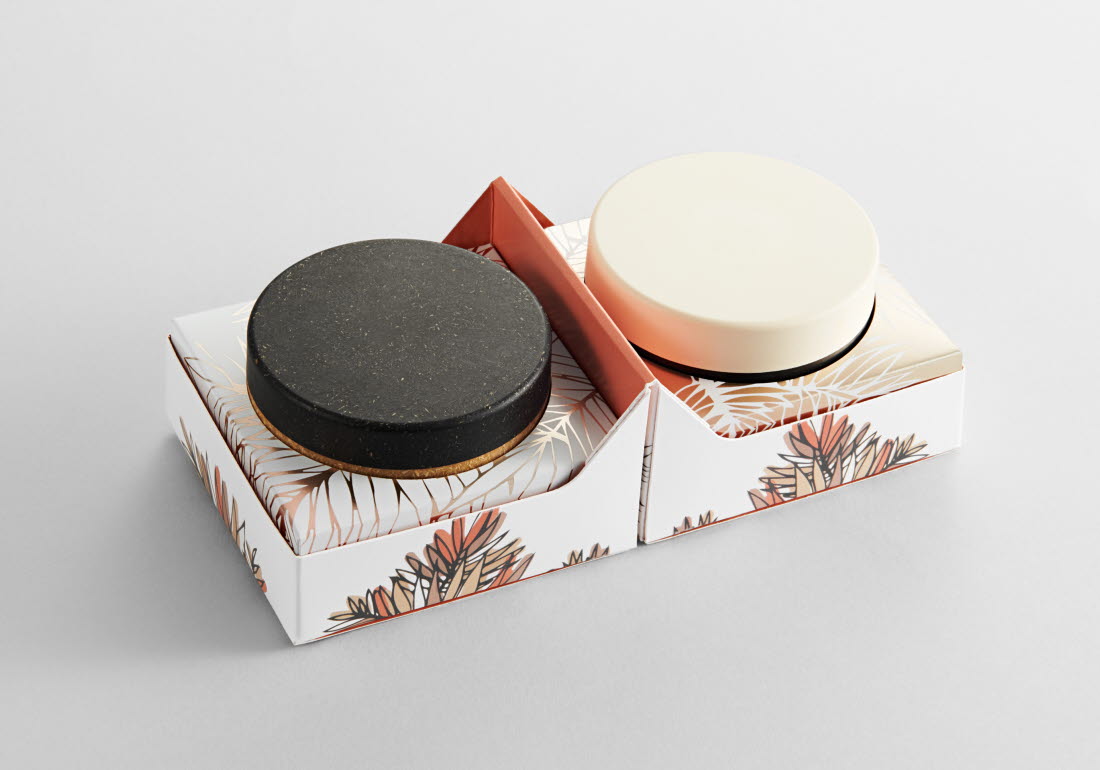 "The SLP case study allowed us to showcase how we can help clients from concept design through to material choice and all the way through to print," says Chappell. "We established close cooperation with designers and printers and the great success of the case study is a result of this collaborative dialogue."
For the SLP inner box, Antalis chose Holmen Iggesund's Invercote Creato and worked closely with Holmen Iggesund and the printers. "This dialogue became important and resulted in a very sustainable solution. We not only managed to save material but also create an inner box that can be a part of the product and function as a permanent storage solution for the beauty product," says Chappell. "Knowing there would be considerable mechanical stress on the folded hinge area of our design, and that the box would need to remain pristine in appearance despite being opened and closed on multiple occasions, we chose this product [Invercote Creato] with confidence that it would perform. In addition, the high quality of Invercote Creato gives a real feel of luxury." 
The box becomes the brand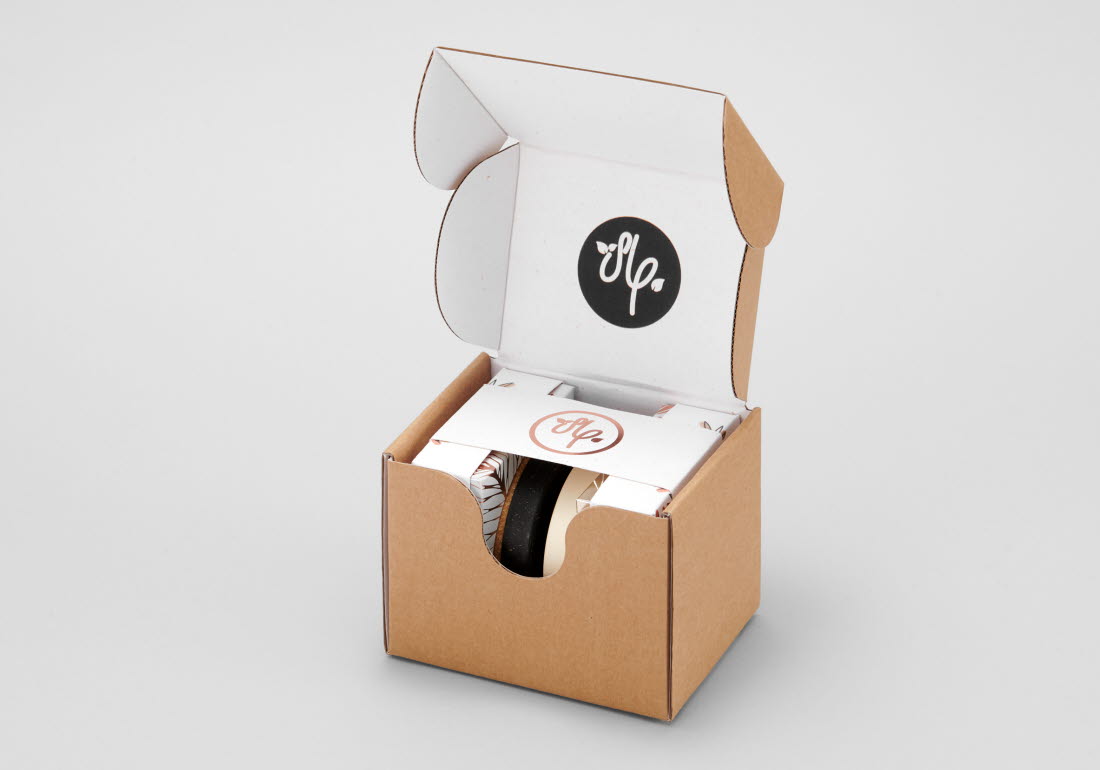 A modern box and packaging solution allows any company to become more creative with their branding and turn unboxing into the ultimate brand experience. An investment in quality packaging elevates a company's brand and instantly connects with the customers to enhance the product experience. Chappell urges clients to engage with Antalis at the early stages of design so that they can share their expertise - as well as draw on the expertise of their trusted partners - to find clients the best packaging solutions for their products.
"The market is definitely changing and moving fast from physical sales to e-commerce," he says. "Our customers are simultaneously evolving and we are keen to learn more about their situation in order to deliver the best possible products and materials. This case study was one way of researching the possibilities of packaging but also an opportunity to find out more about our clients and their challenges. SLP sparked great insights that will ultimately lead to better partnerships and products in the future."
Invercote Creato 
Invercote Creato is a solid bleached board (SBB) designed for graphical products that offers equal, outstanding aesthetic printing properties on both sides. Both front and reverse sides are fully coated and have a matt finish. Invercote Creato has a smooth surface that faithfully reproduces the most sophisticated printed images.