The insert really stood out from the crowd. The magazine was posted in a padded envelope together with a small, elegant box containing a copy of a real remote key for the new model. On the cover of the four-page insert was a rear view of the car. When the reader pressed the key, the car "opened" and the rear lights lit up.
The insert made a huge impression. News of it featured on Fox News, The Drum, CNET and Adweek, and it quickly became a viral sensation.
Ethan Goller is President of Structural Graphics. The company is based in Essex, Connecticut and has just celebrated its 40th anniversary. He says Invercote was an obvious choice for the insert.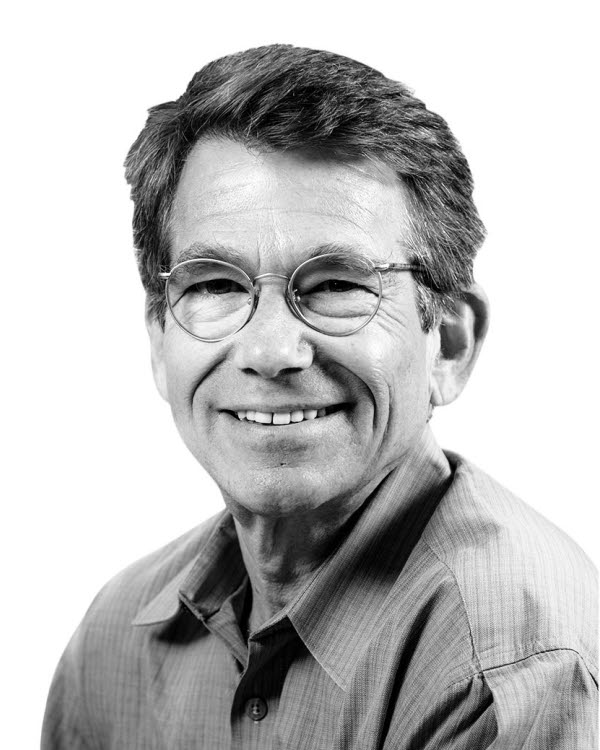 "I've been using Invercote for many years. It's sublime and it never cracks, whatever the fibre direction."

— Ethan Goller, Structural Graphics
"That was for two reasons. First, the insert had to be covered in black ink, and the best way to do that is to print against the grain. I've been using Invercote for many years. It's sublime and it never cracks, whatever the fibre direction. The other reason was that the carrier page was made of Invercote and I didn't want to combine two different types of paper."