"The opportunities are endless."

Jeff Routledge, Screaming Colour Limited
What makes this printing technique special?
With the new HP Indigo Silver ElectroInk we can combine metallic effects with digital capabilities in one printing process. And, when printing with a gradient of different colours on top of the Silver Ink, we can achieve a full range of metallic colours, including gold, copper... Everything in one press, one pass!
Why Metallic ink instead of hot-foil?
With the metallic ink, we save one production step, gaining in productivity. On top of that, as the metallic ink is applied during the printing process, the registration is superior to when using different techniques.
When should it be used?
HP Indigo Silver Ink can be installed on the 5th, 6th or 7th colour station of the press and should be added as a first layer of ink to overprint with other colours in case different metallic effects are required. The working mode is very similar to using any other HP Indigo special ink: white, fluorescents…
What is it good for?
HP Indigo Silver Ink can be used in many different applications, as it is good to elevate any job providing a high-value and premium appearance.
What should one bear in mind when choosing this technique?
The large variety of possibilities and the flexibility that enables printing constant and/or variable data on a wide variety of substrates, clear or not. It can be printed in combination with other special effects like white ink, invisible inks; in reverse or surface printing… The opportunities are endless.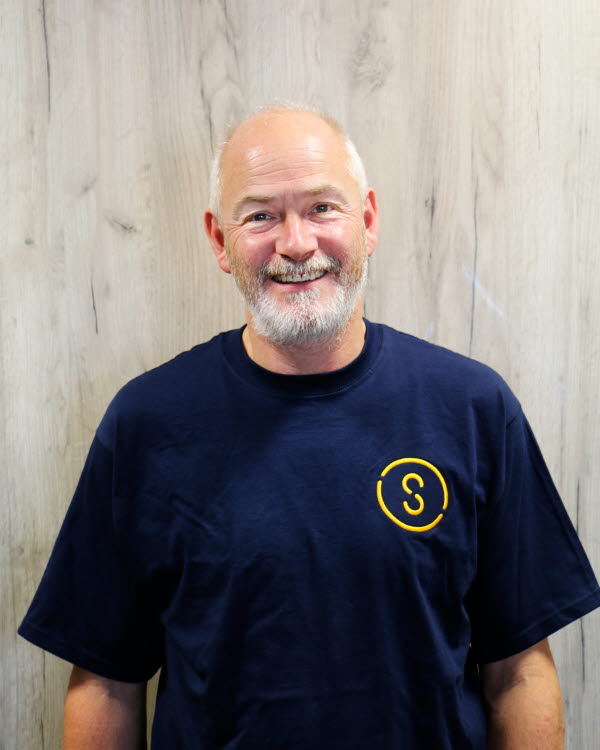 Jeff Routledge, Production Director, Screaming Colour Limited.