"Foddr is all about taste, freshness and quality. It's real food available for delivery within an hour or two," says David Tonkin, Group Packaging Development Manager at 2 Sisters Food Group.
The plan is for Foddr to grow along with Amazon Fresh, but at the moment only customers of Amazon Prime*, in parts of London can click to order Foddr's delicacies.
All 62 items in the product line – which ranges from pizza to soup, fresh fish and mashed potatoes – are packaged in Incada Exel.
"It was Incada's whiteness in relation to the price that was decisive," Tonkin explains. "In e-commerce the packaging is not critical to the purchasing decision but it is important that it reflects the brand when you do hold the product in your hand. With Incada we achieved both quality and price."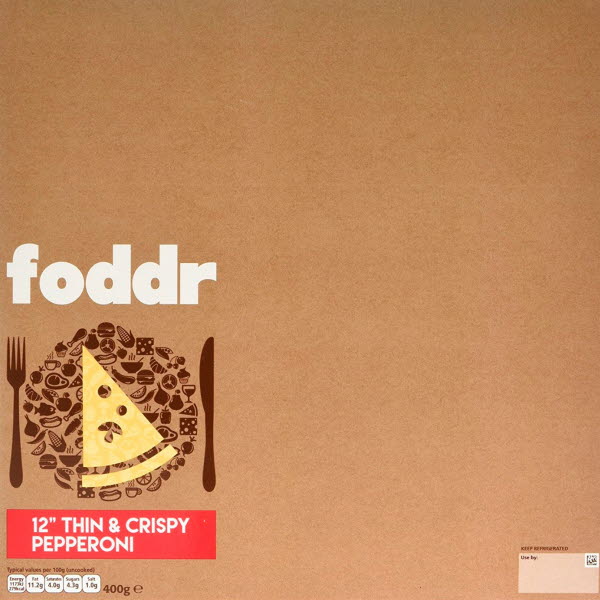 *Amazon's subscription service for e-books and streamed films/music, which also offers free delivery.