The history of creating Vodka "Kalashnikov" is closely linked to the Russian designer and doctor of technical sciences Mikhail Kalashnikov (1919–2013), world famous for his weapon designs. In 1995, Mikhail Kalashnikov agreed to use his name to individualize the vodka product made by the Glazovsky Distillery – Vodka "Kalashnikov".
"Invercote made it possible to enhance the quality and consumer properties of the product and to minimise technological risks, which ultimately improves the profitability of the production cycle."

- Beliaev Dmitriy
From the start, design has been an important part of this vodka brand. In honour of the 100th anniversary of the birth of Mikhail Kalashnikov in November 2019, the Glazovsky Distillery collaborated with branding agency Secret to develop the design of a limited edition Kalashnikov Premium Vodka in a special gift box.
"The use of a gift box as a consumer package allowed us not only to increase the assortment of products and expand the brand's presence on the shelf, but also to attract the attention of consumers and add additional value to the brand," says Daria Iakimova, Deputy Head of Marketing, Glazovsky Distillery.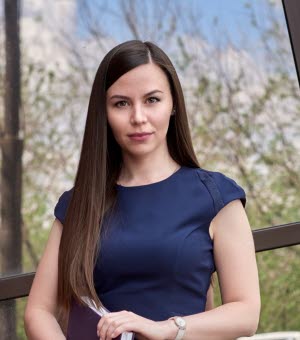 They decided to go for a bright, minimalistic design with great emphasis on the name and achievements of Mikhail Kalashnikov. The box was enhanced with Kurz gold foil and embossing in the finishing stage.
"Since the final product was planned to be sold not in the gift segment, but in grocery retail, the requirements for structural rigidity and strength of the packaging material with a relatively low grammage were rather high. After appropriate tests, the choice of paperboard was made: Invercote G by Holmen Iggesund, which showed the best results in the price-quality ratio for structural and aesthetic properties," says Beliaev Dmitriy, Head of design group LLC Glazovpack.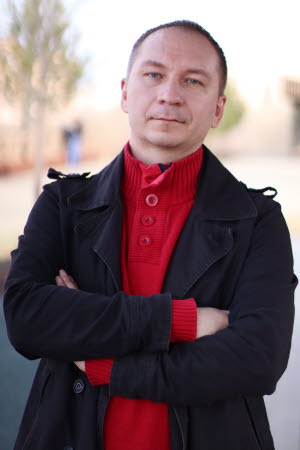 He says that they paid particular attention to the combination of the paperboard's whiteness and its structural features.
"Invercote showed the least shrinkage when drying, which contributed to a more accurate combination of colours. In addition, the structural properties of the material made it possible to reduce rejects during embossing, and to reduce the machine cycle time. Invercote made it possible to enhance the quality and consumer properties of the product and to minimise technological risks, which ultimately improves the profitability of the production cycle."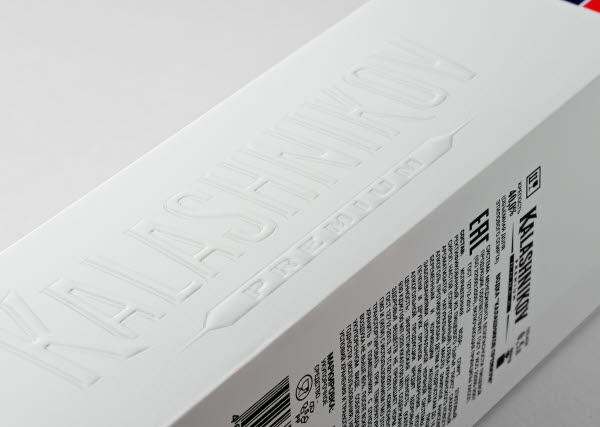 Facts
Brand: Kalashnikov Premium
Product: Vodka "Kalashnikov Premium", limited edition
Paperboard: Invercote G 280 g/m2
Order Invercote G samples
Visit our webshop for printed and unprinted samples of Invercote G: