Packaging and graphic design that catch the consumer's eye and relay the right messages, will help differentiate your product from the competition. At the same time, appearances aren't everything.
Form and function are equally important in packaging design.
A package must protect the product it contains, while maintaining its form and strength right from production through to its transportation and storage. If the package doesn't arrive in pristine condition at the point of sale, you can jeopardise all those efforts that went into the design and tarnish your brand reputation.
Differentiate your product from the competition
1. Know your consumer
You can only design a package properly if you truly know your consumer target group. Once you've delved into their behaviours, design accordingly. Sombre, understated graphic design on a cereal box aimed at children, for example, might not catch the eye of that beholder.
2. The packaging ceremony
Instead of tugging a package open, turn that moment into an exciting experience. Layer your package or go for sleek, compact and practical packaging that is as user friendly as the product inside and generate the thrill of unboxing.
3. Keep down the noise
Consumers can feel bombarded by all the products up for sale so try to use some calm design choices. Stay away from too many graphic elements, too many colours or excessive typography, which will create a distraction resulting in consumers turning away from your product.
A sober graphic design in combination with an innovative packaging design can be a real winner on the shelves.
4. Dare to be different
Generic design may be a safe bet but when everyone else is going for one look, you might want to consider another. If your competitors are all opting for black and white, splash on some colour or foil and shake things up a bit.
Differentiate your graphic design to help your brand stand out among the competition. Just make sure the packaging material you use will ensure a consistent colour reproduction.
5. Have fun with it
Adding humour to your product packaging will attract consumers to your product. A light touch in the graphic or packaging design helps you create a friendly relationship with them. Creating a package that is fun to use can generate sales too, so go ahead and have some fun.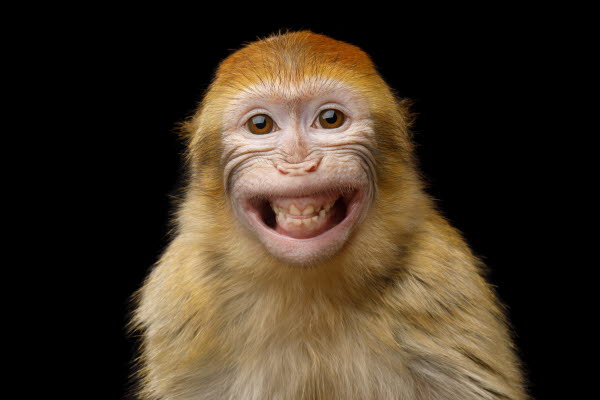 6. Creative consumers
Encouraging consumers to customise their own package increases their engagement and involvement in the brand. Enable consumers to upload a photograph or a design of their choice that they can apply to your package.
7. Go digital
Digital printing has generated so many more opportunities for designers who are willing to experiment with different techniques. Digital print and finishing techniques make it possible for you to cost-effectively add the final touches that will create a sensory packaging experience and drive sales.
You can easily make separate editions with only small alterations. Digital printing also makes it much easier to customise packaging and print on demand, which in turn generates much less waste.
8. Reusable, recyclable
Your product may be recyclable, but that isn't enough for today's conscious consumers. Make sure your packaging is recyclable or reusable too, to ensure that your brand is taking sustainability seriously.
9. What does it say?
Typography is critical in packaging. The lettering should be legible and easy to read. Don't make your consumers strain to read the print and get to the point! The colour of the lettering should be in line with the overall appearance of the packaging.
10. Time to redesign?
Your old packaging might be doing well on the market, but from time to time you will need to redesign or modify it to keep up with the changing times. Consumers' tastes and preferences shift and they get bored, so provide the perk-up they need – but don't redesign your package too frequently either.
11. Can't resist
Attractive packaging can trigger more intense brain activity that motivates consumers to make impulse purchases. It also triggers activity in those areas of the brain associated with rewards.
On the other hand, unattractive packaging can stir up negative emotions, so do everything possible to avoid that!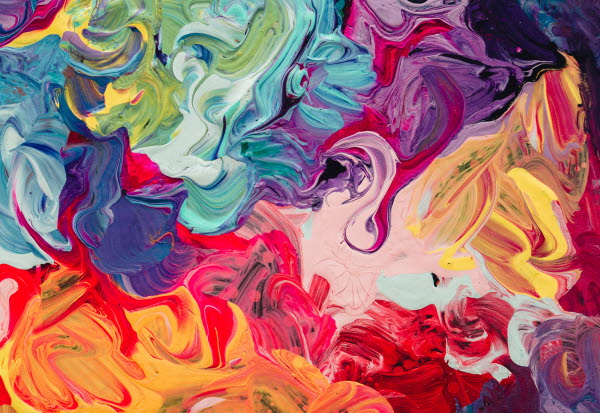 12. Splash on colour
Choose your colours carefully. Red, for example, is normally associated with energy and boldness as well as a sense of urgency.
Yellow gives off warmth but can also be considered childish, which is why it's appropriate for family-oriented products. Green is popular among eco-friendly brands as it promotes feelings of tranquillity, health and nature.
13. Classic white
White is often the way to go to relay purity and understated elegance, but it's frequently used with other colours to complement its simplicity and make a stronger statement. Consumers who want to feel confident are attracted to black and white logos.
14. A work of art
Make your package so appealing that people want to hang onto it, show it off in their homes or offices – and maybe repurpose it.
15. Collect them all
Offer product packages in limited editions or collectible versions that consumers can't resist. This could, for example, include packages decorated with a designer's different artwork or having each member of a football team illustrated on a unique package.
Who wouldn't want to collect the whole set?
Form and function
16. Fresh as a daisy
The right packaging materials and design will help keep products fresh. This is especially vital when it comes to food and beverages. Failing to keep your product fresh or provide an expiry date on the packaging can severely damage a brand's reputation.
17. Safe and secure
Packaging needs to protect the product within from the time it is manufactured, through to its transportation, storage and shelf life.
A package should be easy to store as well, so consider stackability when going through the design process.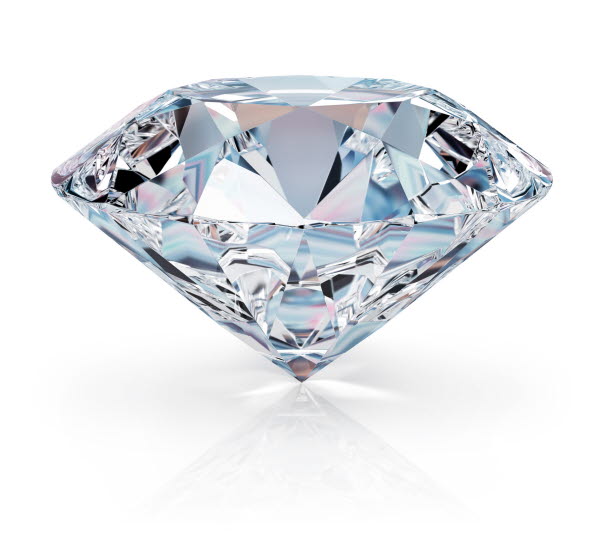 According to a survey by the 63% Paper and Packaging Board, 63% of all consumers associate paperboard or paper with premium packaging.
18. Transport friendly
Excess packaging contributes to excess space and weight, and no one wants that these days. Keep the transportation costs and your environmental footprint down by designing packages that are both practical and functional with minimum waste.
19. Add a function
Why not design your package so it's multifunctional? You can, for example, add handles for easy carrying or so the package can be turned into a practical container. By serving multiple functions, a package becomes more economical and energy efficient.
20. Easy to adapt
Package versatility will help you go the extra mile without having to reinvent the wheel. Think about designing a package that can be upgraded or modified with very few alterations. This will come in handy when it's time to introduce a new product to your range or add some variation to your product.
21. Shapely boxes
Your packaging box doesn't have to be square. Make it round, triangular or any other shape. It can come with smooth edges, sharp edges or various corners.
Just ensure that the shape of your packaging supports the function of your product – and protects it too.
Give me the SCOOP!
22. Is it certified?
If your product has been FDA approved, is organic or has received other certifications, let people know about it!
Add those details and any others relating to safety and sustainability onto the packaging to help gain consumer trust.
23. Do I really need it?
The package should include a good argument for buying the product. This information should inform the consumer about why they need the product and how it will improve their life. Basically it's about providing a good argument for making the purchase.
24. Tell me more
Use your package to communicate everything the consumer needs to know to make an informed purchase. Among other things, your packaging should address who the product is for; where it is made; an expiration date where necessary; and what the product is used for.
Answer your consumers' questions before they need to open up the box.
25. Be honest
Never promise what you can't deliver. Be honest with your consumers and present packaging that is truthful, with a realistic image or description of your product.
Sure, you want to make a good first impression, but that last impression is important too, with a product that delivers what its packaging promises.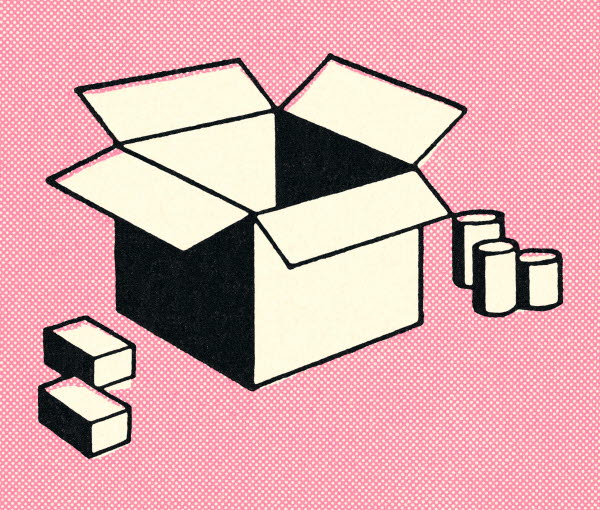 P x 3 - It's all material
When choosing paperboard, keep these three Ps in mind: promotion, protection and production.
Promotion
Important characteristics are whiteness and smoothness. A bright, white-coated printing surface is required to achieve faithful reproduction of the colours and artwork.
The quality printing of graphics and hygienic appeal call for pure fresh fibres. The ability of the paperboard to withstand fading is vital for a lasting presentation and a longer shelf life.
Protection
Paperboard made from fresh fibres produces a stiff, strong and durable material. An appropriate paperboard carton construction gives adequate protection in handling and storage.
The package should provide physical protection of the expensive perfume (or any other product!) and its fragile container from handling in storage and distribution. Therefore a strong paperboard is critical. It is also important that the carton is in excellent condition at the point of sale.
Production
To obtain efficiency in printing, finishing and converting, a flat, stable and dust-free paperboard is required. Even surface ink absorption and drying are important to ensure a high print quality, whilst reducing process interruptions and material waste.
The paperboard should also have consistency from run to run. Embossing, lamination and hot foil stamping require surface strength and a smooth surface coating. A strong multi-ply paperboard will withstand the demanding printing and finishing techniques used to create a premium touch.
Go through the process
Packaging design should tell a story. That story should contain a key message and tell consumers at a glance what the product is and who it's for. Going through a packaging design process will help you tell your product's story in the right way.
1. Select the right type of packaging
The main thing is to think about your product and consumers so you target them right. If you're selling a highend brand of liquor, for example, be sure to match that with high quality packaging for the right story and consistency.
2. Main message
Information architecture helps consumers navigate through all the communication thrown at them by directing their focus on the most important aspect of a product. This important piece of information should be the centrepiece of your design.
3. Give it a layered look
In addition to the actual product packaging, it's important to consider outer and inner product layers and make sure each layer is a part of your story.
4. Plan your printing
Don't wait until after the design is completed to discuss printing.
Get a printer involved in your process at an early stage to better understand the costs involved and to get a better idea of the options early on in the process.
5. Step back and evaluate
The moment of truth should come before your product has hit the shelves, so evaluate the graphic and packaging design early on.
The design should make it clear what your product is, what it does and who it's for. Get a better picture of how it will look in 3D by creating mock-ups.